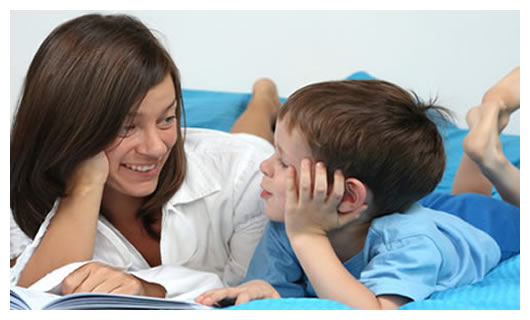 An attorney since 1980, Loraine R. Kuhn, has dedicated her law practice to divorce, child custody and family law issues. She understands that each client is unique, with their own history and circumstances. As a result she gives each client the time and individual attention they deserve. At the beginning of each case, she sits down with the client to enable her to understand the facts of their case, and with their assistance, tailors a strategy. She also educates the client about the law relevant to their case and gives advice, both legal and practical, drawing on the knowledge and wisdom she has acquired in her many years of practice.
If you are seeking a dedicated Michigan family law attorney with a stellar reputation and over 30 years experience, contact Loraine R. Kuhn at (248) 862-3933 to schedule a free initial consultation on any matter related to all family law practice areas.
Loraine R. Kuhn, is conveniently located in Farmington Hills, Oakland County Michigan near Southfield, Birmingham, Bloomfield Hills, Bloomfield Township, West Bloomfield, Bingham Farms, Livonia, Northville and Novi.